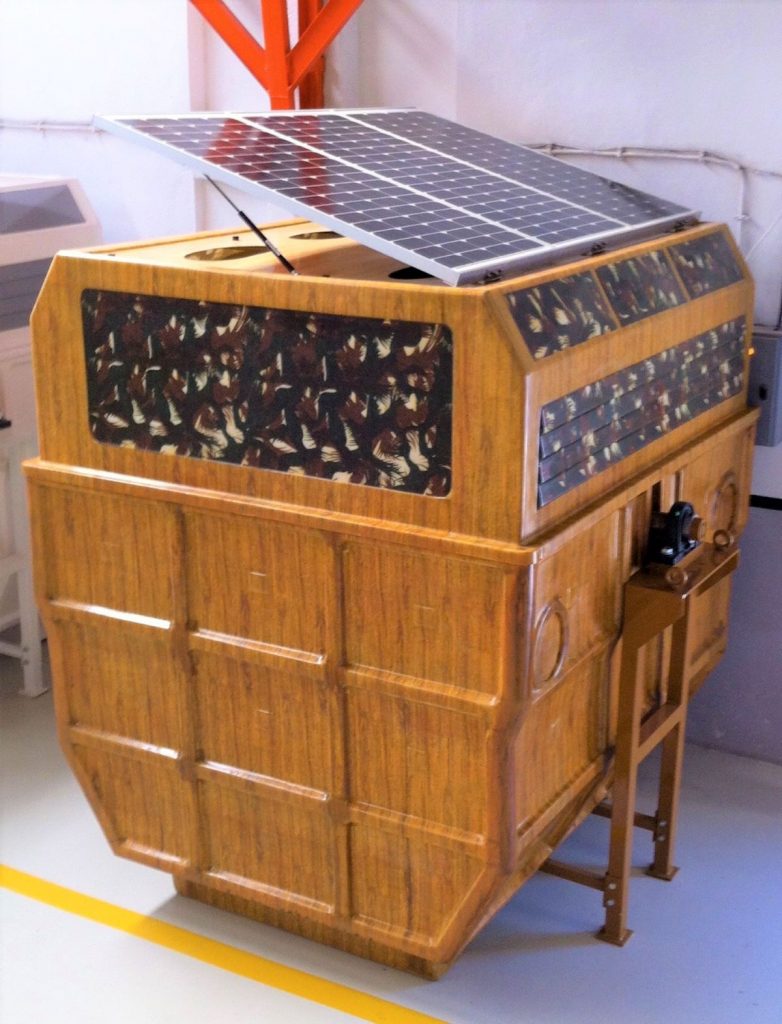 Miranda´s unique modular solar operated treatment systems are perfect for off-grid applications. Having a small footprint and no need for electrical grid connection due to its solar capability, Miracell systems can be quickly deployed and operational in any off-grid housing application. Also, being produced from composite materials our systems are environmentally friendly, have minimal carbon footprints, causing little to no damage to the environment, in fact by preserving and converting wastewater into reusable water, Miracell systems are helping the environment dramatically.
Our systems contribute significantly to the sustainability aspect for off-grid living. Living off the environment while removing the pollution aspect of human habitation should be one of the foremost objectives in such preference away from urban areas.

Miranda systems help achieve that by recycling the wastewater into a reusable commodity by giving it back for the benefit of nature instead of harming it. 
Due to the fabrication methods used in our systems, Miracell can also blends with the environment and easily camouflaged with its variable colors and textures.